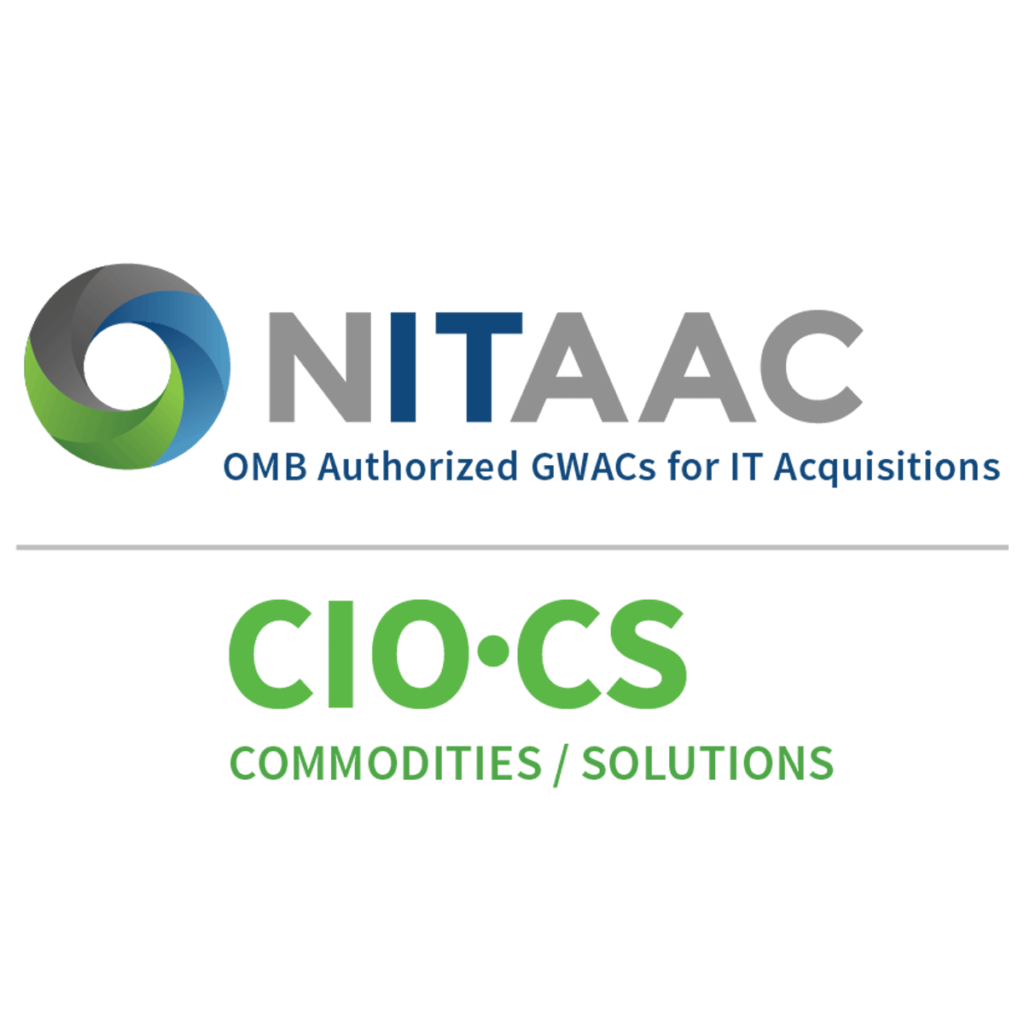 CIO-CS is a GWAC that allows ITG to provide Federal Civilian and DoD Agencies with a variety of IT products, services, and solutions. 
The CIO-CS contract vehicle ensures quality contract holders, ease of use via the electronic-Government Ordering System (eGOS), value in best pricing, and speed of acquisition and deployment IT requirements.
CIO-CS is a $20 billion, 10 year, Government-Wide Acquisition Contract (GWAC) for IT commodities/solutions that can be used by any federal civilian or DoD agency to fulfill mission critical requirements while meeting their socioeconomic goals. 
All awardees are OEMs or VARs with capabilities for on-site and cloud solutions. CIO-CS covers everything IT including services such as deployment and installation, maintenance and training, engineering studies, enterprise licenses and extended warranties, cloud, mobility, collaboration tools, web and video-conferencing, cyber security, virtualization and health and biomedical IT.
Integration Technologies Group, Inc.
CAGE Code: 1EJ55
DUNS Number: 126511963
ITG CIO-CS Contract Number: HHSN316201500057W
Payment Terms: Net 30 Days
NIH CIO-CS Award Document
View a copy of Integration Technologies Group's. (ITG) Standard Form 26, awarding ITG as a prime contract holder for the National Institute of Health's Chief Information Officer – Commodities and Solutions GWAC under the Small Business socioeconomic category.
CIO-CS Conformed Contract
View a copy of the latest CIO-CS Conformed Contract.  Authorizing a period of performance from May 1, 2015 through April 30, 2020 with a five year option period.
CIO-CS Delivery Orders eGOS
Federal Civilian and DoD customers can use the electronic Government Ordering System (eGOS) to post Sources Sought, RFI, and RFQ Delivery Orders.  Contract holders are required to respond using the eGOS system.
NITAAC NIH CIO-CS Website
Click below to visit the NIH Information Technology Acquisition and Assessment Center's (NITAAC) website. 
The NITAAC's website provides additional information about the CIO-CS contract vehicle, its value proposition, as well as a list of contract holders.
---